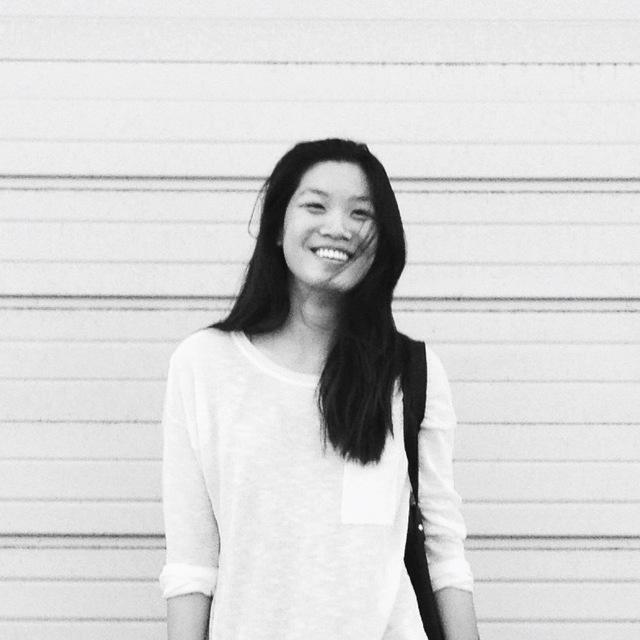 Hello, my name is Cindy Enyu Fu! 
I am a visual designer who graduated from the Bachelor of Fine Arts Graphic Design program at San Jose State University. I am currently based in Austin, TX!
I am passionate about innovative thinking and smart design. The process of approaching problems with new perspectives is what makes design challenging and exciting. I believe that good design thinking and implementation has the capability to create lasting impact. My aim is to create meaningful experiences and purposeful solutions through all the work I do. I love working alongside other creatives in brainstorming, imagining, and executing breakthrough ideas for our world today!
Besides designing, I love meeting new people, playing music (piano and cajon), painting, photographing, traveling, and exploring the unknown. Please contact me if you want to know more or meet up! 
Thank you so much for visiting my portfolio!