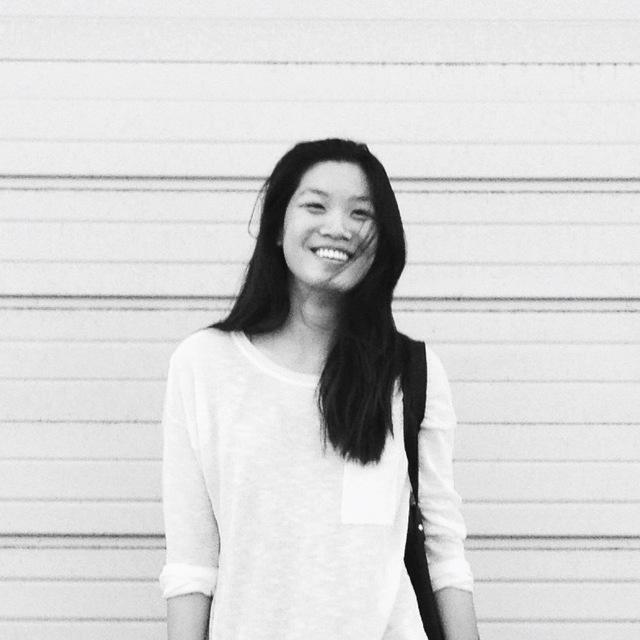 Hello, my name is Cindy Enyu Fu! 
I am a visual designer who graduated from the Bachelor of Fine Arts Graphic Design program at San Jose State University.
I am passionate about innovative thinking and smart design. The process of approaching problems with new perspectives is what makes design exciting. I believe that good design thinking and implementation has the capability to create lasting impact. My aim is to create meaningful experiences and purposeful solutions through all the work I do.
Besides designing, I love playing music, painting, photographing, traveling, exploring, and meeting people. Thank you for visiting my portfolio!